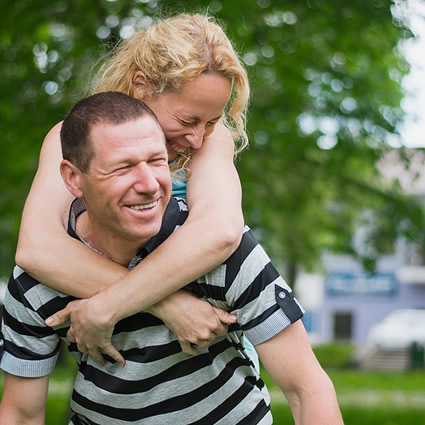 As a chiropractor, Dr. Dove loves working with people with a variety of conditions, pain, and ailments, because with chiropractic, he's able to help your body repair itself naturally.
And while adjustments are wonderful tools to reset and restore the body, Dr. Dove wanted to offer his patients something more-and when he experienced Network Spinal Analysis first hand, he knew that was exactly what he was looking for.
Dr. Dove learned about NSA through his uncle, a chiropractor in Italy. After undergoing one session, he was amazed at how incredible he felt-not just physically, but emotionally and spiritually. For the first time in his life, he felt more connected to himself.
Where adjustments allow chiropractors to align the spine, he found that NSA not only did that, but also aligned him with a better sense of self.
Dr. Dove hopes to offer his patients that exact same fulfillment, in addition to physical benefits that can be different for everyone, but might include:
Improved sleep
Better digestion
Overall mood improvement
Behavioral improvement
Pain reduction
Emotional fulfillment
And more
Want to Give NSA a Try?
We'd love to get to know you and your goals. If you'd like to learn more about NSA, give us a call to book your visit. Remember, there's absolutely no pressure with us-if we think you're a candidate and you'd like to give it a try, we're happy to help you achieve your goals in natural health. If we think another modality may be better for you, we'll certainly let you know.
Find out what true health feels like-book a visit with us today.