Psychotherapy Counseling at
Chiropractic Wellness Center
At Chiropractic Wellness Center, we understand the importance of health and well-being, not just on a physical level but on a mental level as well.
That's why, in addition to chiropractic adjustments, Somato Respiratory Integration and the other services we offer, we also offer psychotherapy and counseling.
Heal conflicts and past wounds under caring, professional guidance.
Learn tools to effectively manage stress, anxiety and other difficult emotions.
Identify and change patterns of behavior that get in the way of health and happiness.
Reconnect with your passion, inner strength and innate wisdom.
Improve relationships at home and at work.
Relationship and communication issues
Life transitions
Parenting
Depression and mood issues
Anxiety
Trauma and Post-Traumatic Stress Symptoms
Grief and loss
Sleep issues
Difficulty managing emotions
Self-harming behaviors
Personality disorders
Chronic illness and/or pain
Meet Josie Dove, MA, LPC.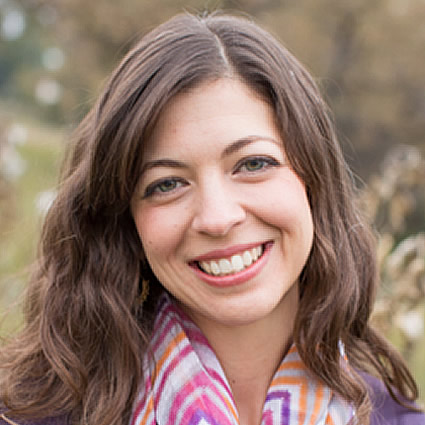 Josie Dove, MA, LPC, offers a client-centered, integrative and holistic approach to psychotherapy for individuals, couples, families and groups. Josie draws on extensive training in traditional, evidence-based treatments and body/mind therapeutic modalities to create an effective treatment tailored to meet your individual needs.
Josie holds a Master's Degree in Somatic Counseling Psychology from Naropa University in Boulder, Colorado and has additional Post-Master's training in Sensorimotor Psychotherapy, Dialectical Behavioral Therapy (DBT), Mindfulness-based Psychotherapy, Eye Movement Desensitization and Reprocessing (EMDR), Cognitive Behavioral Therapy for Insomnia (CBTI) and Parent/Child Interaction Therapy (PCIT).
Josie combines her skills with more than 15 years of experience in holistic healthcare with a compassionate and supportive presence to help guide you to a more fulfilling and balanced life.
Learn more about Josie and how she may be able to help you by booking an appointment today!
CONTACT US

Psychotherapy Counseling in Fort Collins CO | (970) 224-5006